Tecnomine also carries out consultancy, planning and assistance in the use of explosives in demolitions, quarries, tunnels and in any open-air work (excavation, detachment, etc.). Tecnomine has personnel specialized in seismic monitoring, using seismographs. We also provide rental service for this equipment.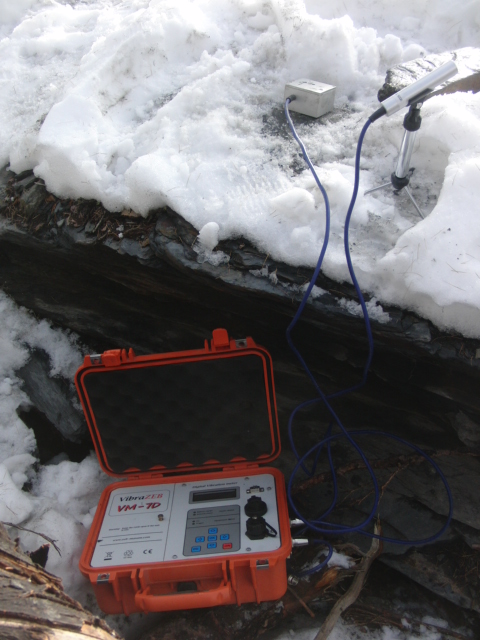 Here are some examples of consultancy and planning performed:
Consultancy for the demolition of a hotel (height 80 m) in Maputo (Mozambique).
Design and assistance in the building site for the excavation to create trenches for pipeline in Algeria, Libya and Saudi Arabia.
Consultancy with assistance in the building site for demolition of some structures in Bahrein ("SNAM PROJECTS").
Design of the demolition of Combamala dike in Dronero (CN).
Design and technical assistance for a gallery in Sagrado (GO).
Design and execution of consolidation work with explosive of the left side levee of river Adda in Valtellina.
Explosive design for the demolition of Beauregard dike (AO).