Landslide of Carema (TO), with also the demolition of a pillar (1600 cubic meters).
Rock block of 3800 cubic meters near the village of San Nazario (VI).
Unstable block (400 cubic meters) near the "Gardesana Occidentale" (a road very close to Garda Lake).
Steel cable anchoring, drilling and blasting of a unstable block on the road between Storo and Bondone (TN).
A special mention goes to the blasting of a big rock block (8000 cubic meters) very close to the Lake Iseo. Since the block was bigger than 5000 cubic meters, the law requires a special procedure. There was a big wave in the lake after the blasting, but the little bridge under the rock block wasn't damaged, because the explosion had been designed in order to launch the debris both outwards and to the left/right, thanks to a correct delay scheme.
A special mention for two works in Valle d'Aosta:
Demolition of a 3000 cubic meters rock block very close to Arnad;
Demolition of a 2100 cubic meters near Gressoney.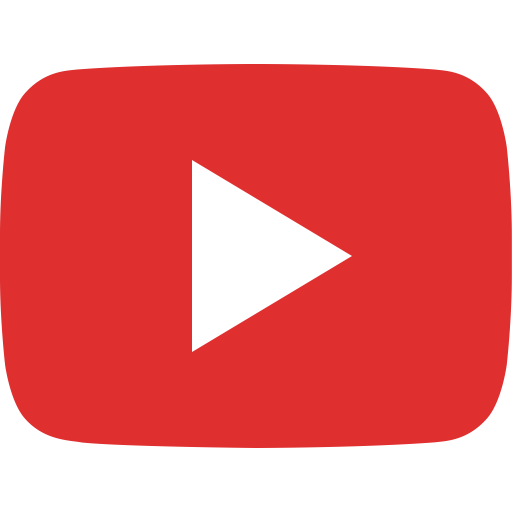 WATCH VIDEO
Crushing of some unstable rocks in Mont de La Saxe - Courmayeur (AO).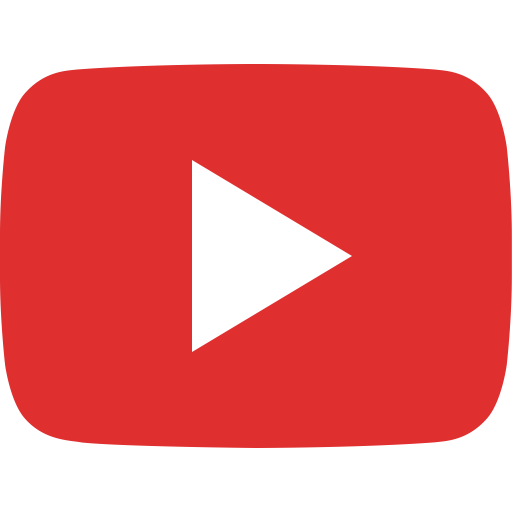 WATCH VIDEO
Demolition of a (over) 1000 cubic meters rock block, above the road between Sestri Levante and Moneglia (GE)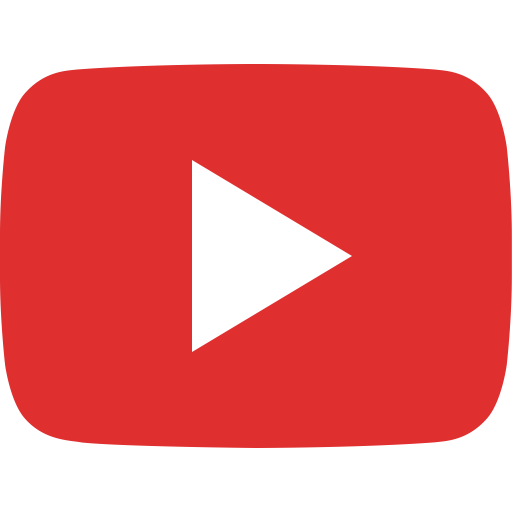 WATCH VIDEO