Consultancy and vibrometric recordings for the excavation of some galleries for the company Pizzarotti spa.
Design and monitoring of the works for the lowering of a railway gallery foundation, very close to some houses (only 1 meter).
Consultancy and vibrometric recordings for the "Kashjoush Tunnel Proiect" in Lebanon.
Vibrometric recordings for the demolition of some smokestacks in an AGIP refinery in Rho (MI).
Profiling of a rockface overlying a road with relevant vibrometric recordings.
Blasting with vibrometric recordings in collaboration with Politecnico of Turin in order to write an excavation design for a well in S. Caterina del Sasso (VA).
Rock excavation inside the "Olivetti" school area in Ivrea.
Rock excavation in order to build a service area along the freeway "Lecco-Colico".
Demolition of Beauregard dike: between may 2013 and october 2014 and for the first time in Italy a big dike in Valle d'Aosta region was partially demolished with about 80 blast. Originally this structure was 132 m high and at the end of the work became 80 m high, with a reduction of 52 m. The dike was partially demolished because the underlying part will continue to work, indeed now the dike is providing a downstream hydroelectric plant.

During the work about 160.000 cubic meters were demolished. Furthermore, eight seismographs controlled the vibrations caused by the explosions, in order to preserve the underlying part of the dike.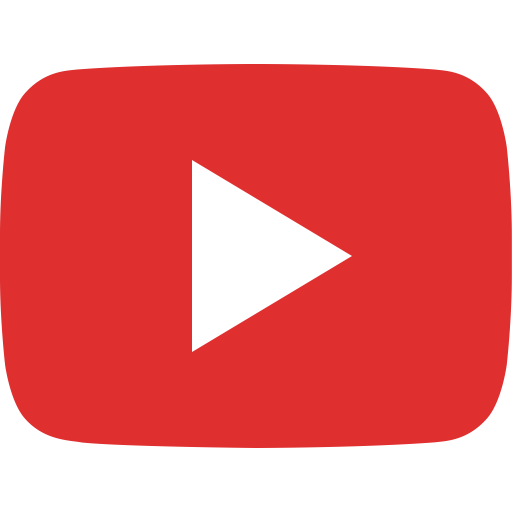 WATCH VIDEO
Controlled excavation of a specific kind of rock in Erzelli, Genova, with vibrations control through seismographs.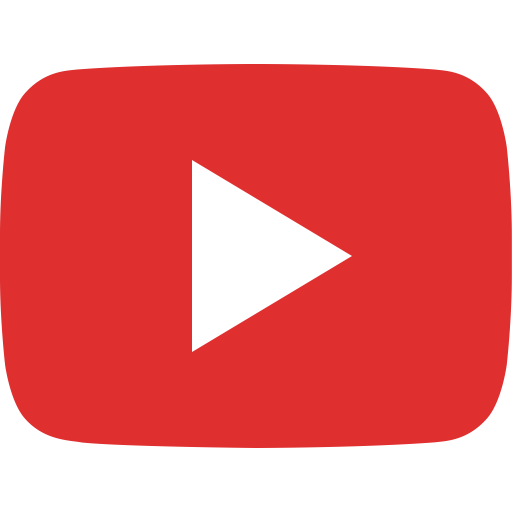 WATCH VIDEO
Lowering of the Laveno tunnel in the municipality of Laveno Mombello (VA) - 2900 m lenght; to protect the cables anchored to the tunnel wall and the vibrating piers from the projections, has been studied a provision of delays suitable for conveying the mucking towards the center.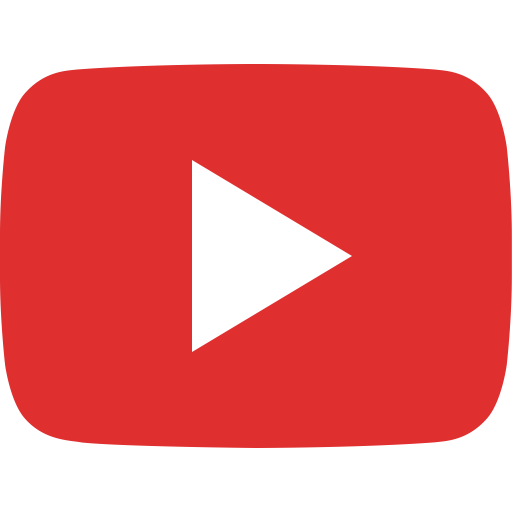 WATCH VIDEO